Whether you live down south or in the far north, fish for Largemouth or Smallmouth , if you are a tournament or weekend angler, you have fished much you are sure to have all run across this scenario: You catch a beautiful keeper or trophy bass and carefully place it in your livewell only to find later that the fish is struggling from air bladder expansion from lack of oxygen and stress and has sadly rolled over on it's side. Not all anglers feel comfortable enough or have the knowledge to insert a needle into its bladder to "fizz" a bass.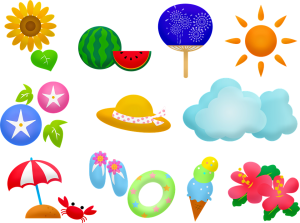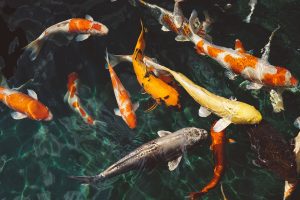 In a field research of this new product I can affirmatively say that this problem may be solved.    I was recently introduced to a new product that I feel will be one of the hottest and most used products to hit our industry. This great new invention is called the FLIP CLIP.
This new product from flipclipfishing.com is a simple but very effective device that will increase the survival rate of livewell kept fish.
Jimmy Kramer of Bulgar, Pennsylvania, owner and inventor of the The Flip Clip has introduced a product that I feel all serious anglers will want to carry in their boat. This new product will keep your fish upright and allow the fish to alleviate the air bladder pressure on it's own while in your boats livewell.
You simply clip the Flip Clip onto the anal fin which is the correct placement according to instructions, with no harm coming to the fish , to keep it upright which will in itself help the fish to recover from stress and air bladder problems. On large fish you can attach multiple FLIP CLIP's to keep the fish upright and prevent "rollover".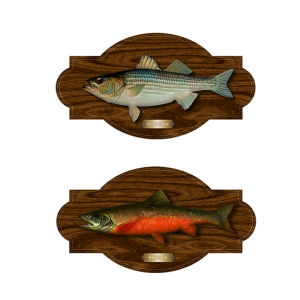 We here at Bassintips.com proudly announce that Jimmy Kramer and FlipClipFishing.com has joined us as a sponsor in our effort to help improve the Sport of Bass Fishing and help protect our natural resources.
We join along with Bass Expert Doug Hannon and fish biologist Ralph Manns as well as Canadian fish biologist and In-Fisherman activist Gordon Pyzer and wholeheartedly give this new product a big thumbs up.
Visit FlipClipFishing.com at their website to see more on this great new product. Out of the many products I have field tested over the last 30 years of bass fishing I can proudly say that I wholeheartedly endorse this product and that it ranks among the top five of all I have tested.
If you are a serious tournament angler make sure to check out this new invention! You will be glad you did.
Thanks Jimmy for your contribution to our great sport !